Tiles are a common way of implementing flooring at home because of many reasons, but more than anything it's their versatility. They can, after all, come in all sorts of different shapes, textures, patterns, materials, and colors, granting whoever is designing the space with a variety of visual and functional tools. This variety, however, can quickly become overwhelming, making it hard for someone to choose the right approach. This is what we at our tile store in Torrance want to help with. We can help you find exactly what it is that you need and how you can best approach the decision-making process.
The Materials You're Looking For
The material of the tiles you end up choosing will be key in determining whether or not they will be worth your investment on new flooring. After all, tiles have to put up with a lot of foot traffic, so the material you choose will determine if they are up for the job. You're probably wondering something along the lines of "well, if they're floor tiles then they're made to handle this sort of thing, aren't they?" Yes, that's true, but not all tiles will be good for all environments. Some materials are better for outdoor tiling while others will be best used in rooms where they will mostly see barefoot traffic. If you choose a material that is not up to its use, it's possible that you'll end up having to spend more money in maintenance later on or having to redo the flooring eventually.
The Look You're Looking For
Now, just because you need to prioritize the functionality and durability of the material, it doesn't mean that you have to neglect the aesthetics. The flooring is part of the decor of the place, after all, so it serves to pay attention to that as well. This is why our tile store in Torrance doesn't just have a wide selection of materials available to you, it also has plenty of visual variety within them to satisfy your aesthetic cravings. We understand how important it is to find flooring that complements and enhances the environment around it, so we are committed to helping you find the designs, colors, and textures that can be a great fit whether that is visually or practically. Whether you want something colorful or subtle, we want to make sure you find the right fit.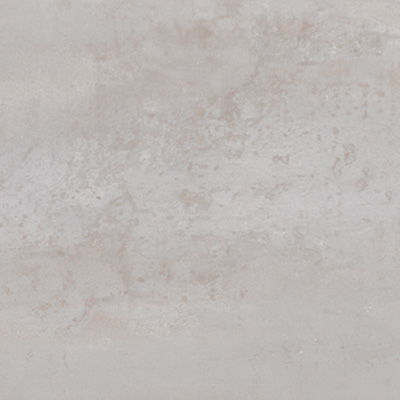 Visit Our Tile Store in Torrance
Are you looking for the best flooring tiles to use in your home? Do you find yourself unhappy with the selections that you've run into so far? Well, we at Amirian Home want to make sure you have access to as many different kinds of tiles as possible. We maintain an extensive catalog meant to help you find what it is that you want in order to create something unique. You can browse our collection here on our website, but you can always visit our tile store in Torrance at 219-221 PCH and take a look at what we offer for yourself.