Tile floors are stylish. They can provide life in your home. But what are the top tile trends this 2022? If you wish to know more, make sure to visit our kitchen and bath showroom in San Fernando Valley.
Kitchen and Bath Showroom in San Fernando Valley
to Find Trending Tiles
Terracotta
Terracotta tiles are getting back into the interiors of most houses in San Fernando Valley. They are having their moment. You can choose baked clay tones or find tiles that can warm up your room. Terracotta tiles proved the right balance between refined and rugged.
Hexagons
They are perfect for bathrooms and might hit the right note for your living room. Block colors are also in. They can be encapsulated in the tiles.
Moroccan
The use of Moroccan tiles can be a foolproof way to include exotic touch to your living or bedroom. You can use these tiles on your wall or as floor covering. But they are also ideal as a focal point. They are decorative tiles that can be easily added to any room to add instant impact. Moroccan tiles are also a fantastic way to update or refresh your bathrooms or kitchens. Consult with our designers to know which Moroccan tiles age beautifully to provide a lived-in look.
Hand-Painted
Patina tiles are also trending. They have natural variations that create vibrant, unique surfaces. You can opt for hand-drawn or hand-painted tiles. But they can be difficult to find, though. If you do, they can create a luxurious exotic appearance in your room.
Terrazzo
It's been a dominating trend since 2021. Terrazzo has specked design and textural pattern. It's also stylish and versatile. It's also available in limited colors. The fragments can be made from quartz, glass, and metal. The mixture can create a great depth and texture. It also provides a smooth finish to keep the room looking modern. This is ideal for a small bathroom or a bigger space like your living room.
Nature-Like Colors
More and more homeowners want to recharge and relax in their homes. Thus, many homeowners now choose lush green tiles. Green-colored tiles are ideal for interior projects because of their calming, soothing palette. They suit all spaces. They offer tranquility because they let you think about nature. Natural shades can complement bamboo, rustic wood shades, and the like.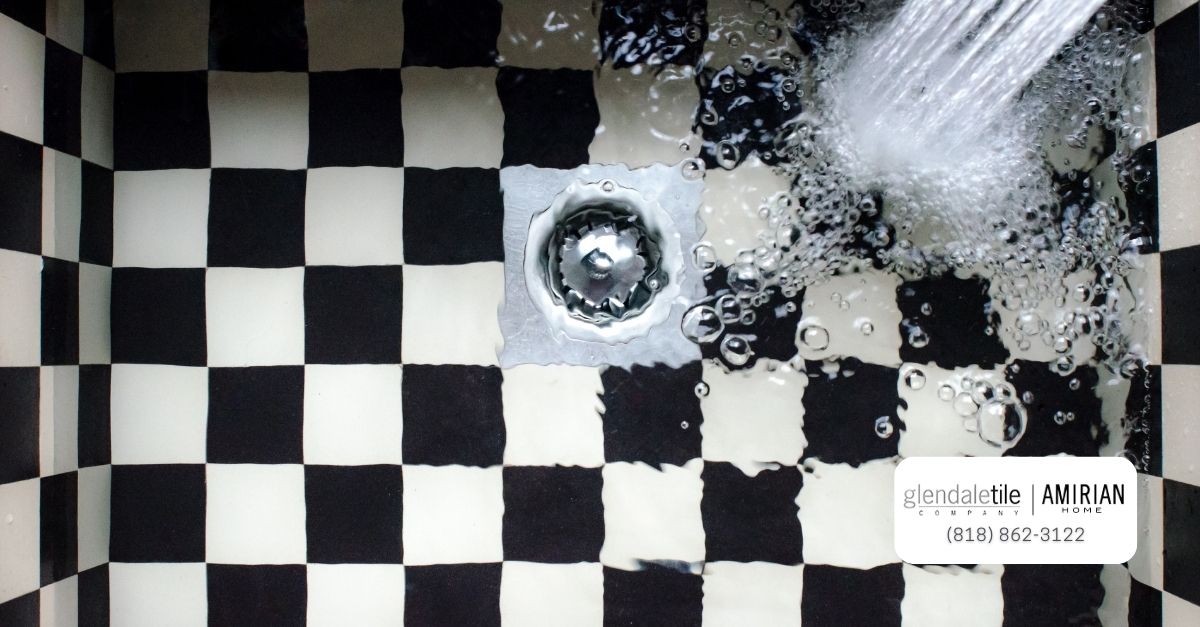 Bold colors
You can likewise choose large tiles that can offer a striking appearance. When you enter the room with these tiles, you'll definitely turn your head. There are also plenty of large tiles in multiple effects. Choose colored marble to provide variety. Or pick emerging greens. It's also okay to choose an indulgent black. Bold colors can offer a regal style with a rich hue and perfect gloss finish.
Will They Fit in Your House?
You might wonder that, too. The only way to find out is to visit our kitchen and bath showroom in San Fernando Valley. Or call us here: (818) 862-3122.