If it's time to upgrade your old dwelling into a classy home, then make sure to take into account how flooring can make a huge difference. Some trends will make your floor look great, especially in the kitchen, bathroom, and other areas of your house.
Exciting Flooring Trends for a Classy Home
The flooring trends this year are more about realistic looks. The detail with color variation is great. It makes the contemporary tile look hot and sleek. More and more homeowners want tiles that look like a block of traditional wood and stone. But they include fun options. Wood look tile is strong. It has the durability benefits of porcelain tiles.
The Art of Disguise
Tile manufacturers have mastered the art of disguise. One way to verify that is how they make ceramic tile flooring look like a natural stone. Thus, it's not surprising to see them release tiles that look like natural wood. It's the hottest thing on the market right now. They mimic the wood flooring trends including the textured looks. Because of how they look exactly like hardwood, wood-look tile can be easily confused with distressed or hardwood flooring.
If you like the appearance of wood, you can go for this look. One of the options available in the wire-brushed wood-look tile. It has intentional wire scratches. They leave the wood exposed to the surface. The imperfections are more consistent than the distressed wood looks. You may also opt for rustic wood-look tile. It features long ingrained scrapes and high variation planks. It makes every plank appear unique.
How long will this trend go? We don't know yet. But we can definitely say that it will last beyond 2022. It can stay current for many decades to come.
Tiles That Look Like Stone
They are also extremely popular these days. The increasing demand for these tiles allows manufacturers to go above and beyond. They are now offering more convincing stone looks in slate. But if you wish to have a timeless stone look, opt for limestone or marble. They will make any room look clean and elegant. Although they are trending now, wood-look tiles will still dominate the market in the next 10 years. But a natural stone look will not go out of style.
Tile Flooring That Mimics Marble
Marble has not gone out of style. It offers bright, elegant flooring. But because of its price, not all homeowners can afford it. Thankfully, many tile manufacturers design their products to mimic marble. Marble-look tiles are now trending because of their refined elegance. Marble looks are more popular in bathrooms. They make your bathroom feel like you're living in a fancy hotel bathroom.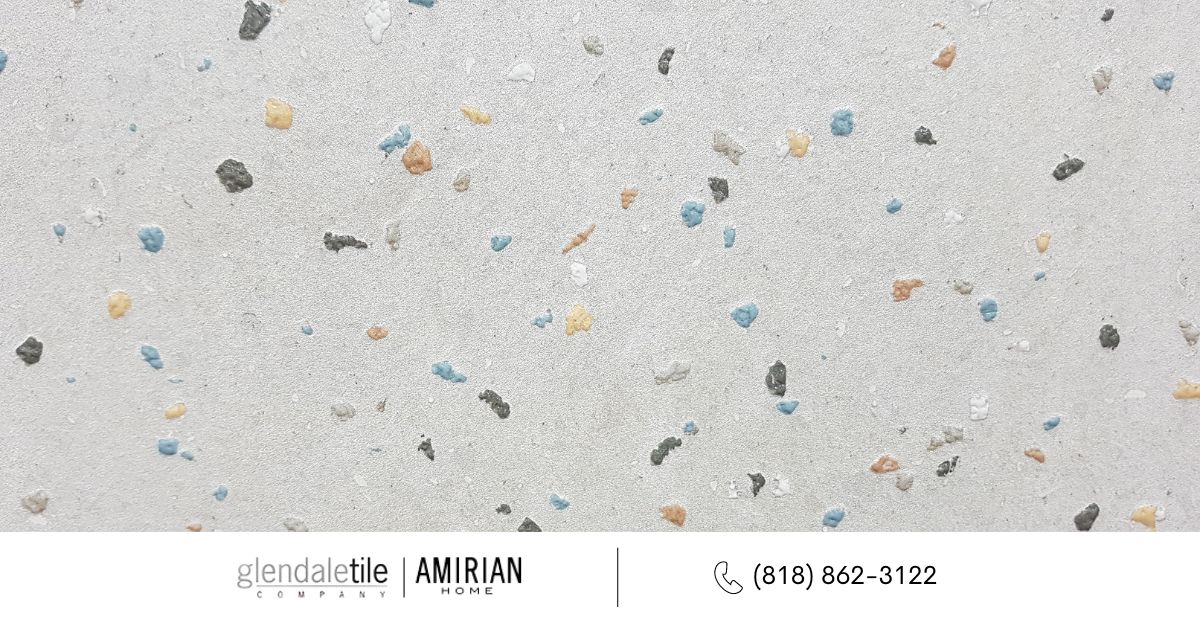 What Floor Trends to Use?
You have the option to use these trends in your project. However, if you want the best style for the room you're trying to update, then make sure to talk to our designers. They can advise you on what flooring option to choose to transform your place into a classy home. Call us here to know more about how you can visit our showroom: (818) 862-3122.