If it's time for you to update or improve your bathroom, the first thing to consider is what bathroom tile store in Glendale you can visit to shop for the best tiles. For any of your flooring projects, the best store you can visit is Amirian Home. It has a wide array of flooring products that can make your house look classy without spending a lot of money on the design.
Factors to Remember When Visiting
Bathroom Tile Store in Glendale
Amirian Home offers a lot of flooring products. However, with so many options to choose from, it can be overwhelming for you to find the right tiles for your project. So, here are some things to consider before you shop for tiles in our Glendale tile company.
Pick Light and Bright Colors
The floor tiles come in various colors. Consider the following:
Pick the color that coordinates with the room as a whole.

Avoid coordinating with one wall.

Opt for light and bright colors that will make a small room appear and look brighter and bigger.

Consider the natural light entering the room as this, too, can

affect how the tiles will look like

.
Be Adventurous
There's no right or wrong when it comes to tiles. You can be as adventurous as you want. It means that you can choose colors, styles, and patterns that you have not considered before. By pushing the boundaries of the rooms, the tiles will definitely create a unique look that you can't find anywhere else. The good thing is that Amirian Home stocks many tile variations. In that case, you can create any kind of look that you wish to achieve.
Choose Quality Over Quantity
Keep in mind that the quality of tiles will dictate their lifespan. If you pick non-durable tiles for a room that gets heavy foot traffic, then don't expect them to last longer. When you visit Amirian Home, our designers will give you some ideas on the best tiles to pick depending on where you're going to install them. For instance, in a bathroom, the tiles must have a non-slip surface. This is vital to avoid nasty slips or falls.
Plan It
Before you start your flooring project, you should have a plan. In that way, you know what tiles you will need and the materials you must buy to put them together. Planning will also give you an idea of the kind of tile to use depending on the room where you'll install them. You'll consider the textures and colors.
As a rule of thumb, you must buy 10% more tiles than you need. The extra will be used to replace breakages during installation.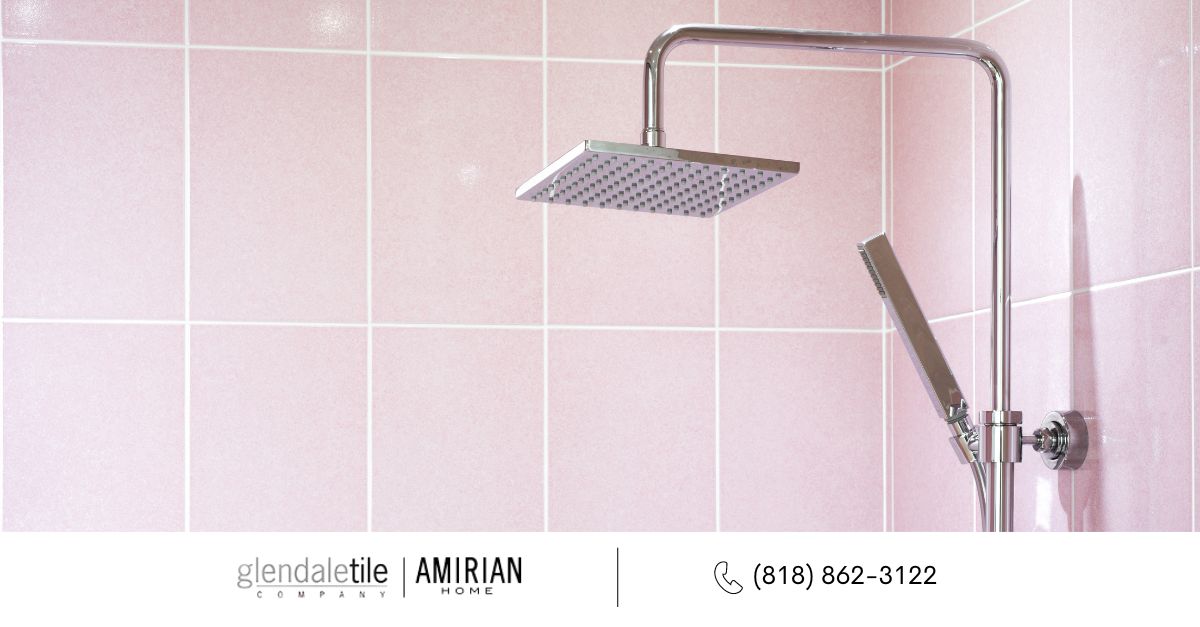 Ask for Advice
A tiling project can be daunting unless you're a designer. If it's your first time carrying out this project, make sure to ask for the advice of the experts. Our consultants in our bathroom tile store in Glendale are ready to assist you. Call us here to know more: (818) 862-3122.