When planning your home building project, one of the items that you might take longer to decide on is the kind of tile to use for your floor and walls. This is because tiles form part of the home finishing work and they will determine the value people may place on your house. When choosing the flooring or wall tiles, Porcelanosa Tile from Glendale Tile Company will make your dream home a reality. You will get a large variety of tiles to choose from starting with wood-like, laminate, extra thin, colored, ceramic, porcelain, and mosaic tiles.
The tiles are durable
Porcelanosa tile has excellent durability regardless of the variety you are looking for. Many Glendale homeowners use them for flooring and making their home walls attractive. Varieties like marble effect, wood effect, metal effect, and decorative profile tiles last longer than most of the other non-Porcelanosa varieties.
You get a large variety of Porcelanosa tile to choose from
Due to extensive research and long production history, you can get more than 100 varieties of tiles on the market. For your Glendale home walls, you have a wide variety of ceramic tiles, porcelain, krion, natural wood, natural stone, vinyl, decorated, and so on. The same materials are also available for your flooring needs, kitchen and bathroom tiling.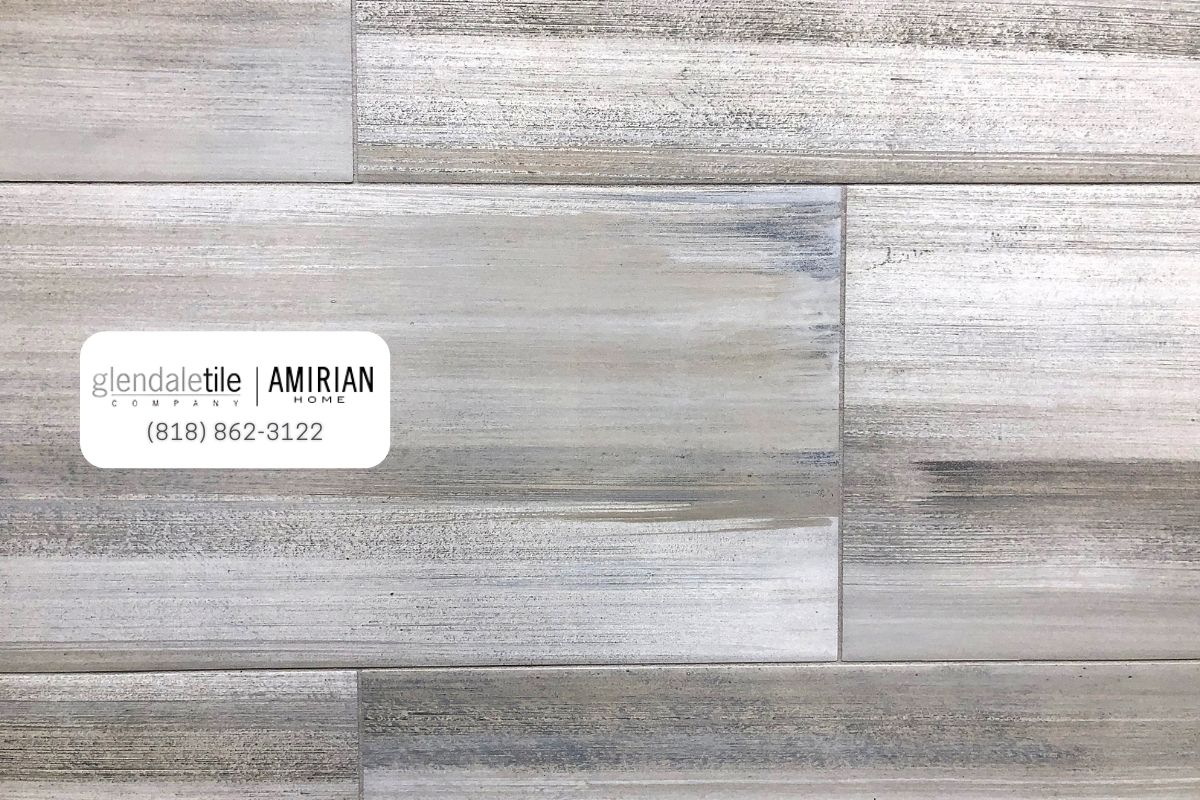 Highly versatile
One of the qualities you might consider in a tile is buying tiles that can fit different themes, and needs. You will go for tiles that will give you the same quality on your walls, the floor, high traffic rooms, wet places, and so on. These tiles will provide you with every theme you are looking for because of their versatility and dynamism in terms of various uses around your Glendale home.
Easy to maintain and beautiful
The main purpose of tiling your Glendale home is to give it beauty and luxury. The Porcelanosa tiles come in a wide range of colors, shades, shapes and their appearance is stunning. The tiles are not just made for durability but also for beauty.
With these tiles, you will not keep worrying about maintenance because they are easy to clean and will not demand sealants. They are water-resistant and will become clean by simple cleaning using water and soap. The tiles are a perfect choice for bathrooms and kitchens because they do not break or wear out easily.
Your Porcelanosa tile delivery is just a call away
You will get every good quality you are looking for in a tile from the Porcelanosa family. If you are looking for beauty in your Glendale home, durability, versatility, cost-effectiveness, and availability, we have tiles that will offer you all these qualities. We will supply you with the quantity you want no matter how big or small it can be. Call us now at (818) 862-3122 for more information.