When it comes to furnishing your kitchen, you're going to want to pay particular attention to the cabinets. These are, after all, the key components of any kitchen's design. These are the ones that you will use to match your appliances and flourishes, after all. So, how are you planning to approach your kitchen cabinets? Let's go over some of the more popular options.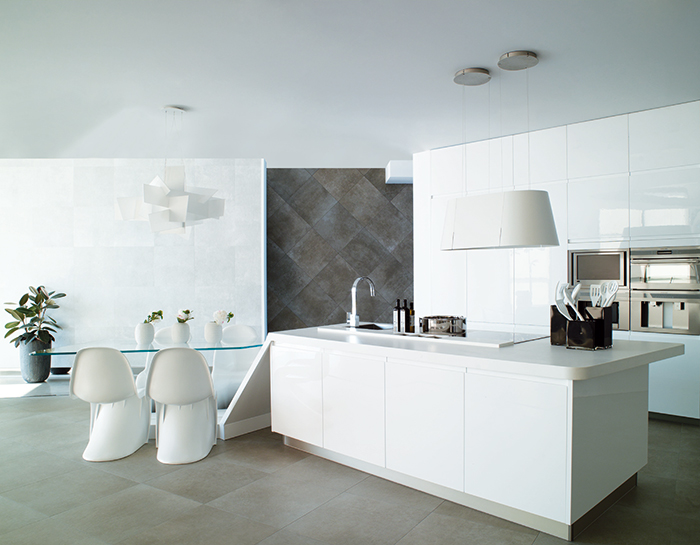 Traditional Kitchen Cabinets
The more traditional kitchen cabinets are the ones you find in most kitchens, in which you open the door and find one or more shelves to organize your stuff. There is a reason for this to be such a common design choice. These are, after all, perfectly good ways to organize your kitchenware and easily keep the bulk and the mess out of sight. The doors to these cabinets are going to be key in the overall design of the kitchen, for they will be the main source of color in the room, particularly if you have them under and over the counter.
Drawers and Expandable Cabinets
There is an added layer of convenience when you want to make use of the space and make it easier for you to reach and organize everything. Drawers and expandable cabinets are particularly popular when it comes to storing pantry goods or spices, but they can also be great for kitchenware and even some dishes. Implementing these here and there in your kitchen will prove to be quite helpful at the time of making better use of the space, keeping everything inside the cabinets tidy and organized. Whether you want a spice rack that is easy to sort and store or a good big drawer in which to keep pots and pans, these cabinets can be a great way to organize your kitchen.
Open Cabinets
For the longest time, the emphasis in kitchen decorating has always been on hiding everything inside cabinets. After all, you don't want to go through the trouble of keeping everything in your cabinets organized all the time. However, recently there has been a dip into exploring other forms of kitchen organization, which has given way to open cabinets. While these might seem like a headache to deal with, they can actually contribute to a much more organized kitchen environment. It focuses on minimalism rather than clutter, so you can minimize the amount of commonly used kitchenware and maintain all of it in tidy open cabinets.
Build Your Kitchen with Amirian Home
As you can see, there are many different ways for you to approach this seemingly simple kitchen attribute. If you are looking for a good selection of kitchen cabinets, you will not find a better place than Amirian Home. Our showroom in Glendale has all sorts of different cabinets for you to find the style, design, and approach you are looking for. And, if you don't feel like going all the way out, our catalog has all sorts of enticing options for you to create the kitchen space that you want. You can browse our online catalog to find the right cabinets for you or call us at (818) 500-8505 for more information.